Our History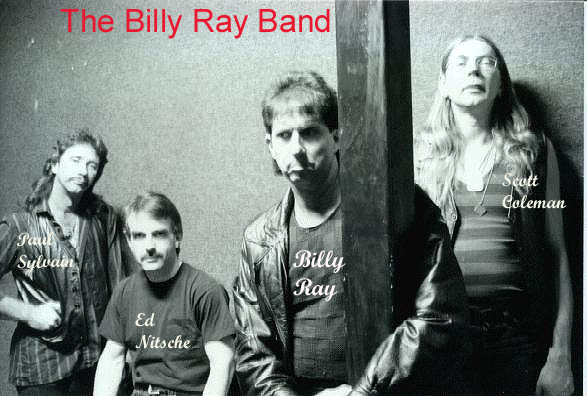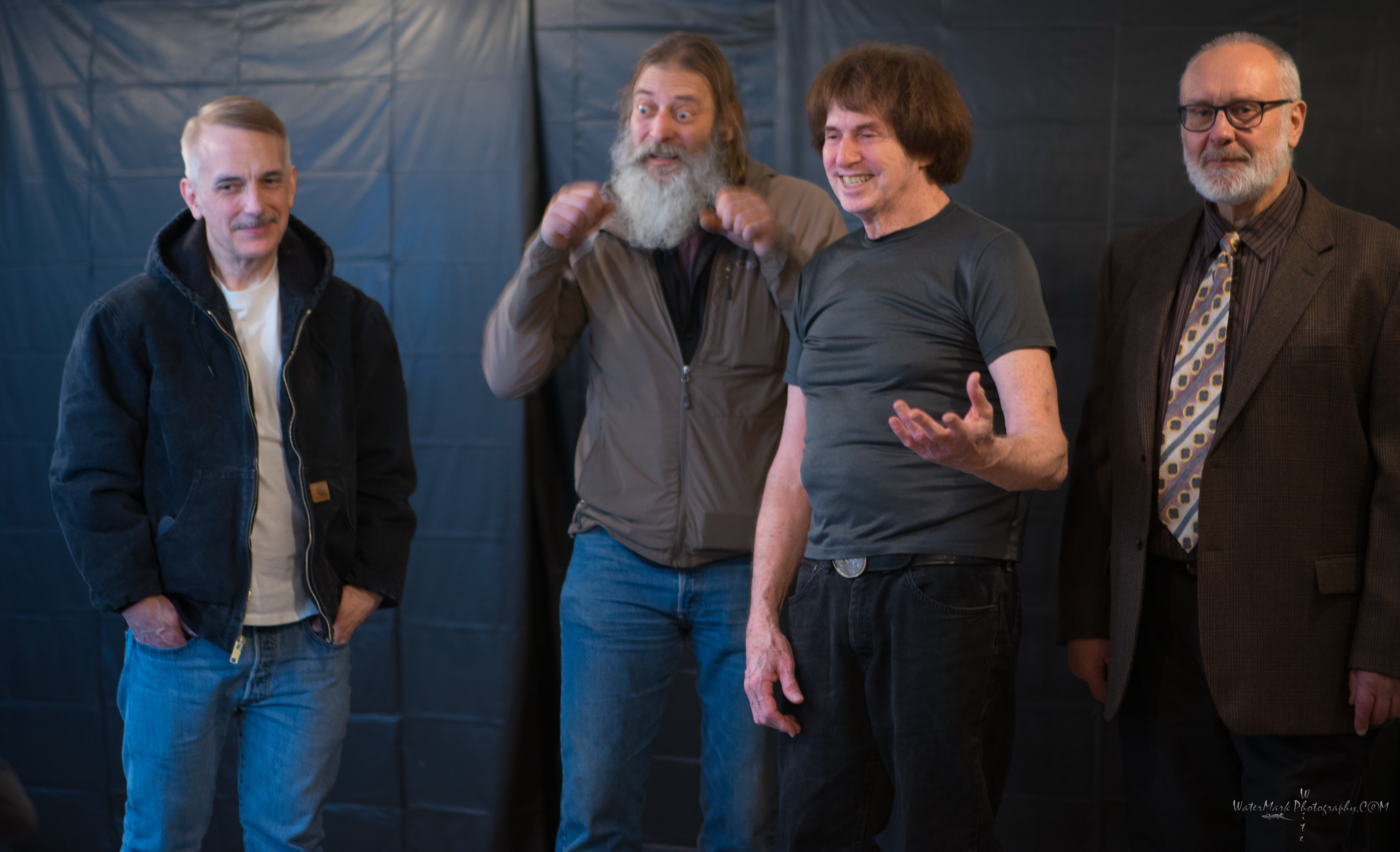 The Billy Ray Band creates music that hits you up close and personal. It is hard driving, finger snapping, foot stomping, get out of your seat, stand up and holler rock and roll!!!!
The powerful force of this high energy butt kicking Rock & Roll speaks for itself. BRB, a four-piece band from Seattle Washington, uses their tightly arranged vocals, up tempo guitars, thumping bass, and hard hitting drums to create a sound that has been lacking in today's music. "Our music has a hard driven edge and a high energy level! You have to be dead to not get off your tush", jokes band leader Billy Ray.
BRB has been together since late 1995, and have re-released their digitally re-mastered debut album,
"We're Here".